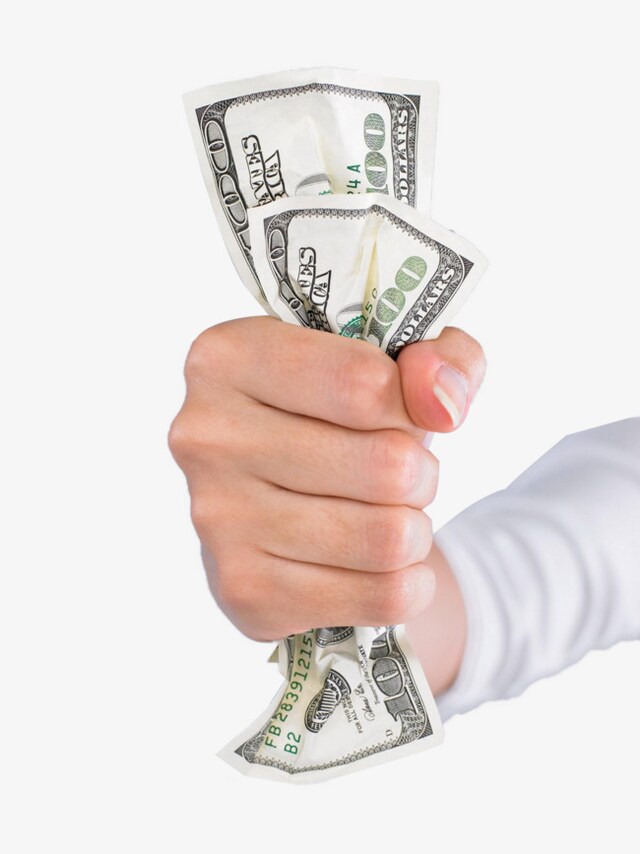 WHO IS A REFERRAL?
 A "referral" is a new customer to Chris Myers Automall, that has never purchased from us before.
HOW DO I REFER A FRIEND AND RECEIVE $200?
Submit your referral before your friend visits Chris Myers Automall. 

You can either call 251-626-2641, email to: refer200@chrismyers.com or submit your information online at www.chrismyers.com.
HELPFUL WAYS TO RECEIVE YOUR YOUR $200
Ask your friend to let the salesperson they are dealing with know that they were referred by a friend.
SORRY BUT:

Referring yourself or spouse is ineligible.
Current employees are also ineligible & you are responsible for any taxes that may result from a reward payment.